Sanmanto Cyber Finance
Revolutionise your banking experience with state-of-the-art solutions. All daily transactions as you're used to, a premium bank card, a convenient lending system and instant currency exchange.
Leave your phone number and we'll send you information when you can become a customer.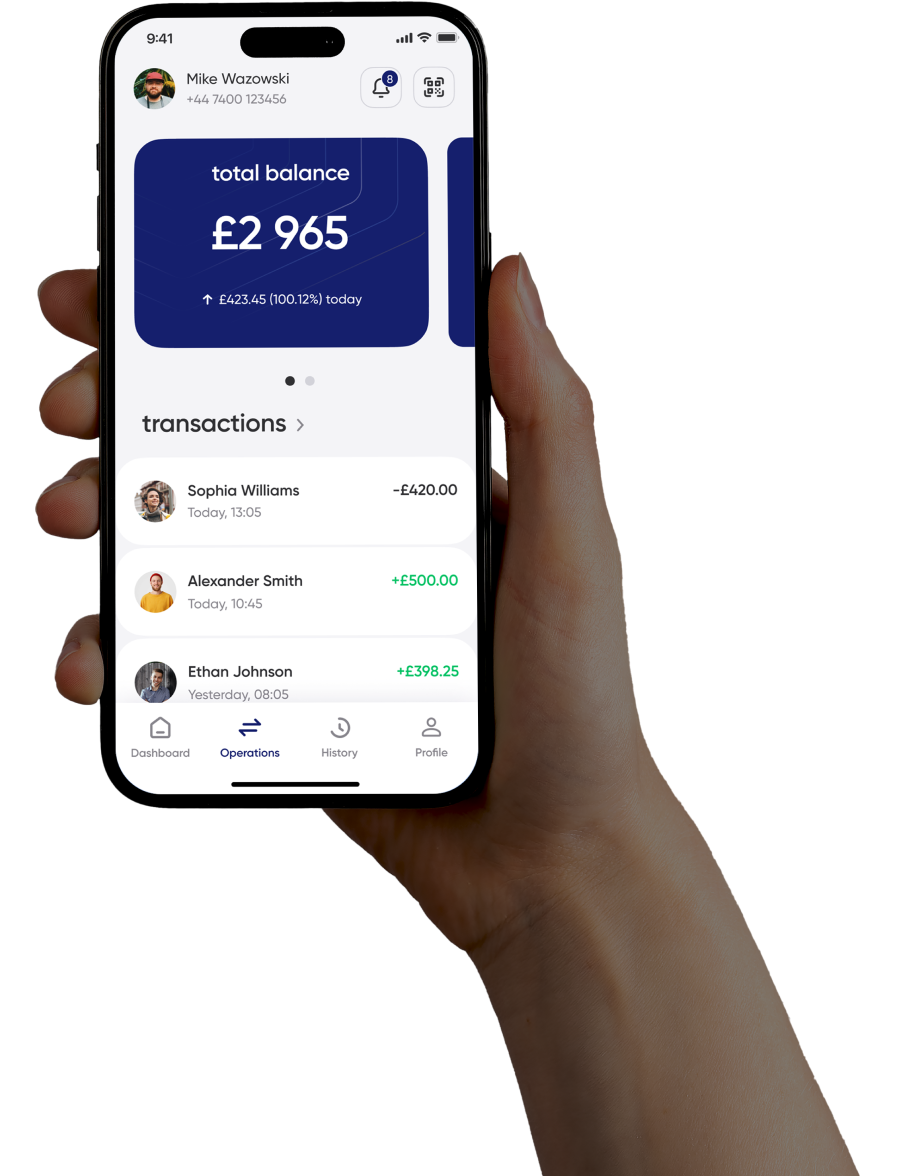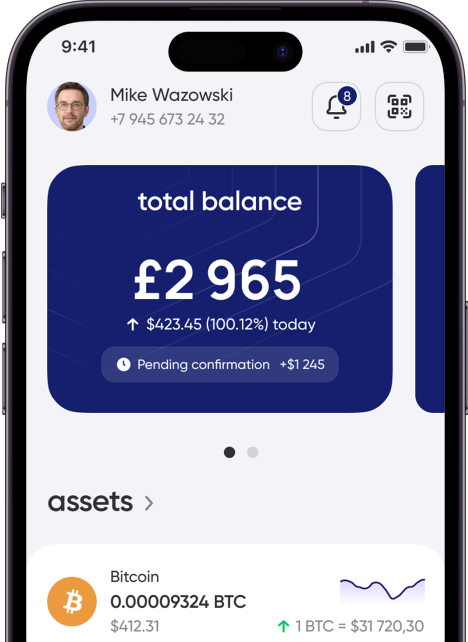 Overdraft on card
Stay one step ahead of expenses and payments by providing yourself with a reliable reserve
Affordable credit
Empowering financial freedom by offering credit solutions that are accessible for everyone
Premium card
Bank card to cover daily needs with the ability to use with Apple Pay and Google Pay
Advanced Security
Benefit from top-tier security technologies that safeguard your data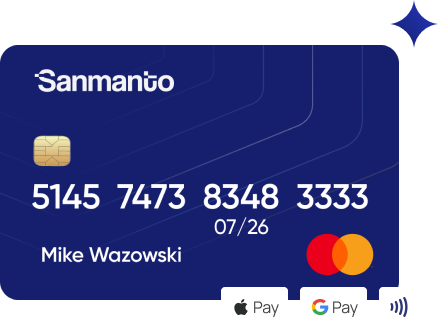 Sanmanto Cyber Card
A premium debit card to cover all daily banking transactions. When you open a Sanmanto account with the card, you get a local account, a full-fledged IBAN, the ability to receive and send both local payments and payments worldwide via SEPA and SWIFT, as well as instant conversion from one currency to another.
No account opening and maintenance fees
Free premium card
Ability to use with Apple Pay and Google Pay
Cashback for purchases
Affordable credit system
Don't let a poor credit history keep you from reaching your financial goals! Our lending system is designed to give everyone a fair chance - and especially first-time borrowers.
Quick access to money when you need it most
Your opportunity to build up a positive credit history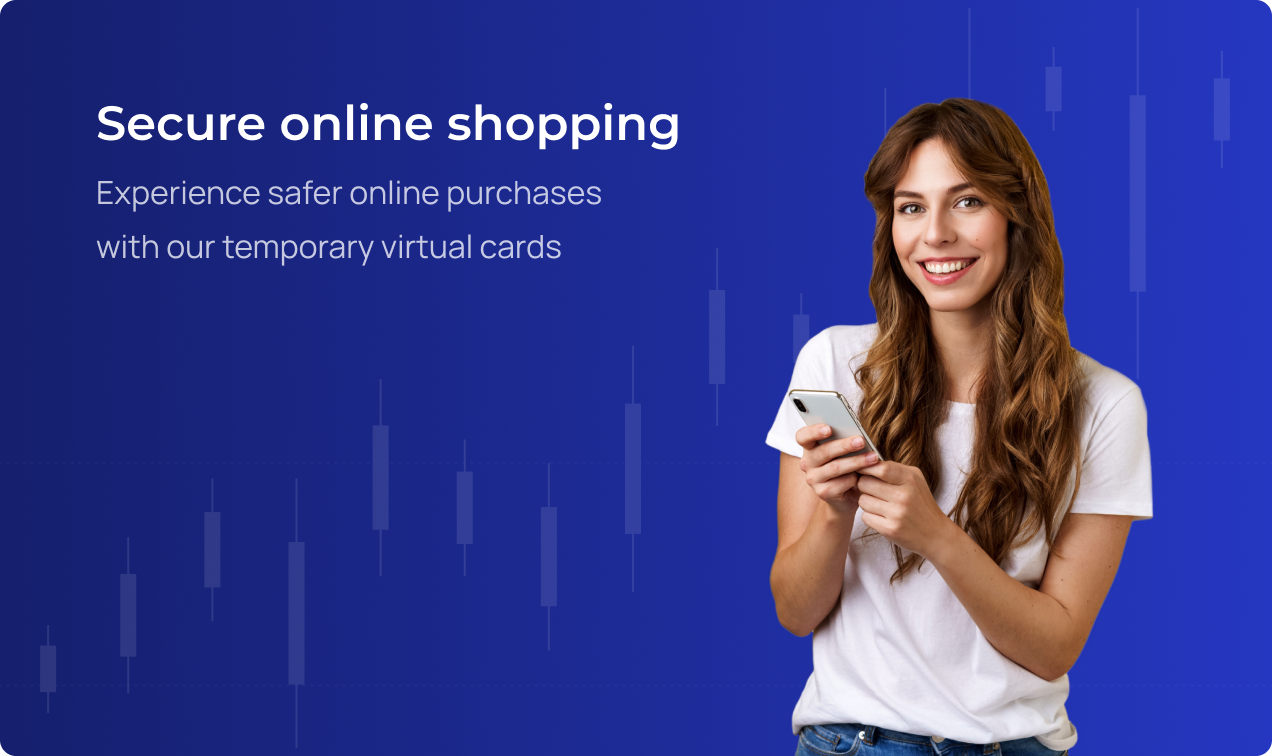 Virtual cards for online safety
Designed for secure online transactions these temporary cards ensure your main account details remain confidential while making online purchases.
Identifying anomalies and potential risks promptly
Instantly empowering users to pause card activity
These cards offer an extra layer of protection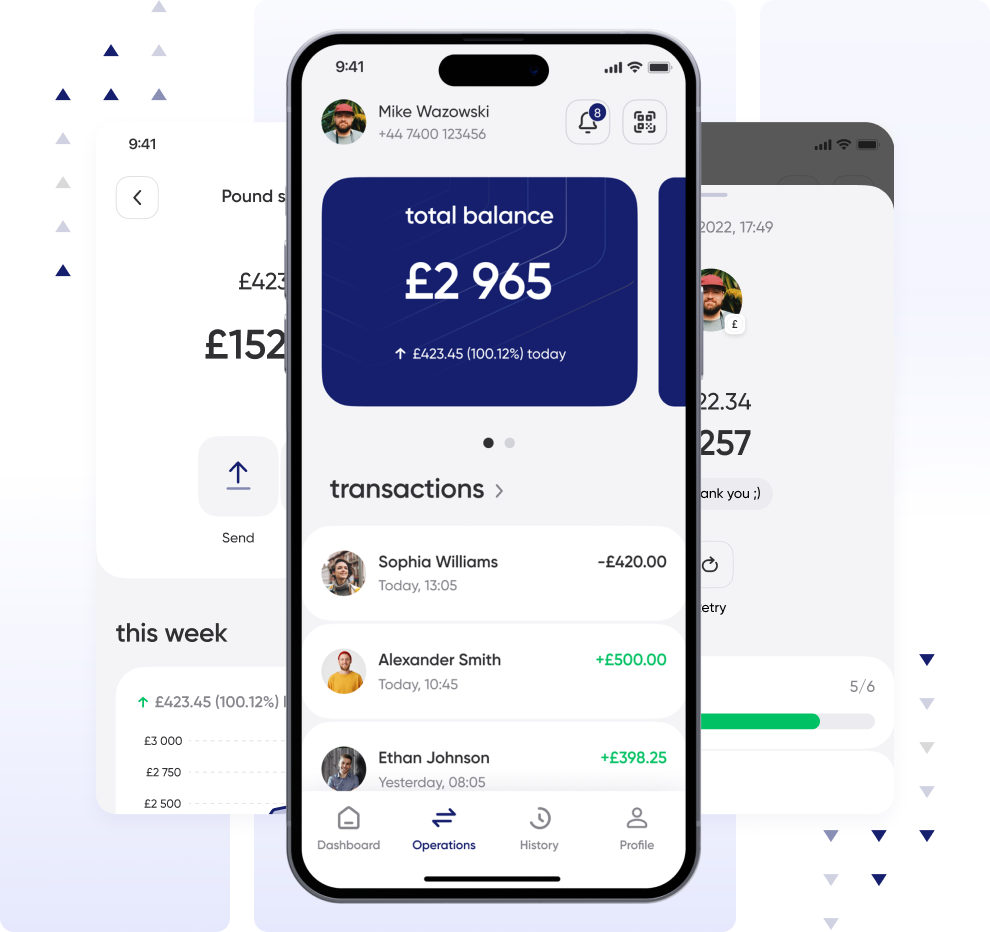 Progressive fraud & scam protection
Rest assured that your data is protected by the latest security technologies. Our robust security measures ensure your personal and financial information remains confidential and secure.
Regularly updating security protocols to counter cyber threats
Collaborating with industry experts to ensure fraud prevention
Conducting routine security audits to identify vulnerabilities
Beneficial exchange
We offer some of the most competitive exchange rates and minimal commissions, so you can make the most of your financial resources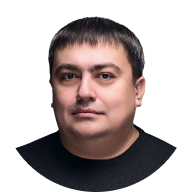 Visionary Platform for Modern Banking
"My team and I have spent countless hours building a platform that I truly believe can revolutionise the way we think about finance. We are committed to providing our users with the most innovative, secure and convenient financial tools on the market, and we are constantly working to expand our offerings. We believe that everyone should be able to benefit from the incredible potential of modern banking, and we are proud to be at the forefront of this exciting and rapidly evolving industry."
Sergii Vakula
Chairman of the Board of Directors
FAQ
To get an overdraft on the card, your credit rating must be above zero or none at all. Our service is a great solution for those who are just beginning their journey into the world of finance, such as students, and a good opportunity to improve their credit rating.
Account opening is completely online and will be available after we contact you by the left phone number. Onboarding takes a minimum of time and each user must go through a quick verification procedure - answer a few simple questions about yourself and confirm your identity. We usually approve an account within minutes, in extreme cases it may take up to 3 days.
The digital bank card will be available to you instantly after opening an account. If you want a physical card, you can order one and have it delivered by post. You will usually receive the card within a week, at a cost of £5.
In case of a lost or stolen card, you can instantly lock it through the app to prevent unauthorized use. We'll help you order a replacement card promptly.
We strictly adhere to the norms and standards set by the General Data Protection Regulation (GDPR). Your personal information remains confidential and is never disclosed to third parties without your explicit consent. This commitment to data protection ensures that your financial details are handled with the utmost care and security, in full compliance with GDPR guidelines.
All your money is kept in licensed banks until you use it. Sanmanto Cyber Finance never uses client money for high-risk financial transactions.